Welcome To New Day Church Nashville
New Day Church is a new church in the Bellevue/West Nashville area that exists to bring Glory to God and to make Him known.
Learn More
Curious about New Day Church?
We are so glad you dropped by to check us out!  New Day is a place where you feel loved and welcome!  It is our prayer that you will leave here closer to God through our worship and teaching each week!  Come and see what God is doing in our church and be a part of something that is growing right here in Bellevue!
What can you expect? A place you can call home.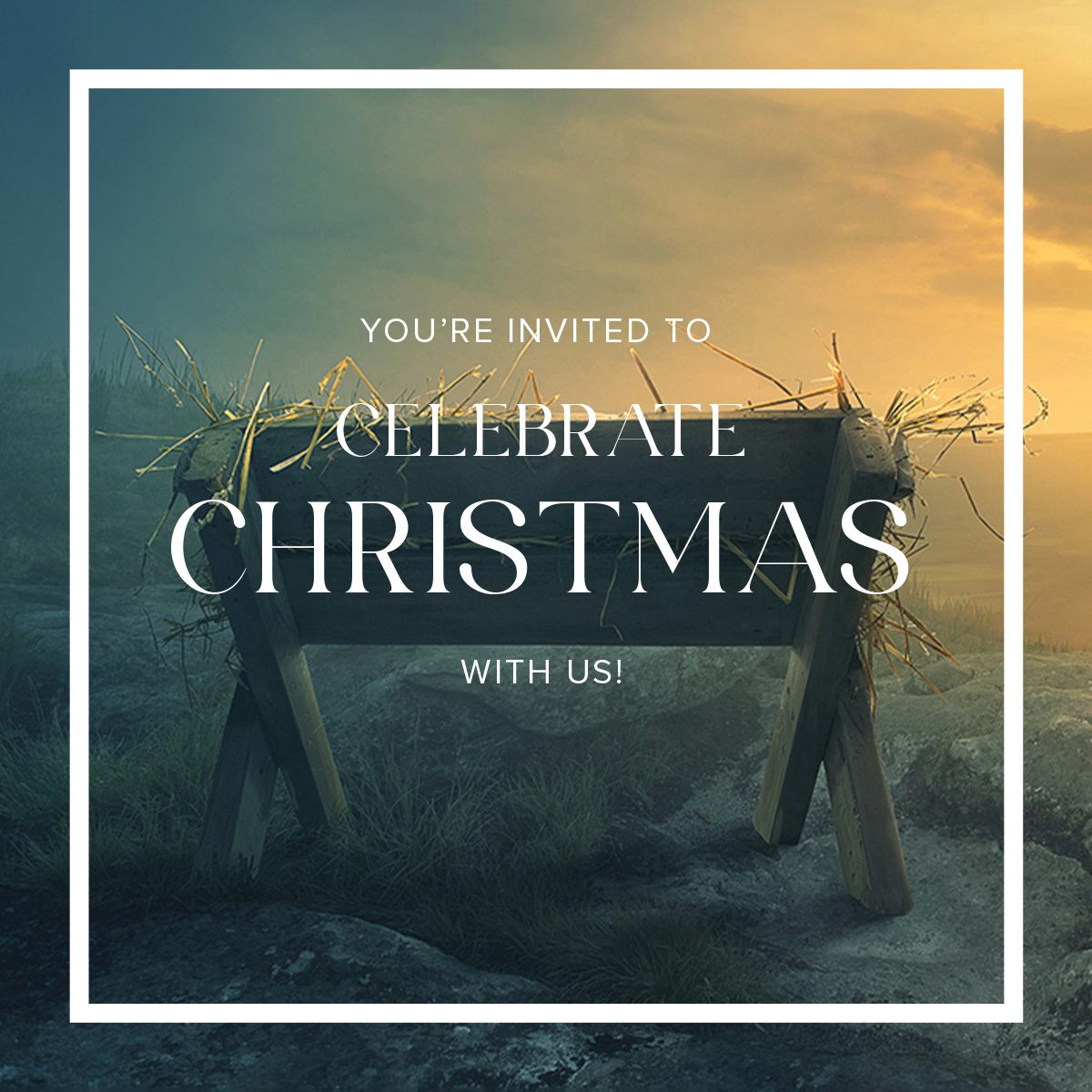 Sunday morning worship is our main service held at the Bellevue Community Center, located upstairs in the meeting rooms. Join us every Sunday at 10 am for worship and fellowship.
Our church is built on four pillars:
Community; Family; Prayer; and Mission.
From the moment I walked in the door, I felt welcomed at New Day Church. If you truly want to join a family, New Day Church is for you!
- Pam Gibbs
Address
Bellevue Community Center
7638A Highway 70 S
Nashville, TN 37221